________________________________________________________________
Online security: How to Deal With the Increasing Challenge of a Global User Base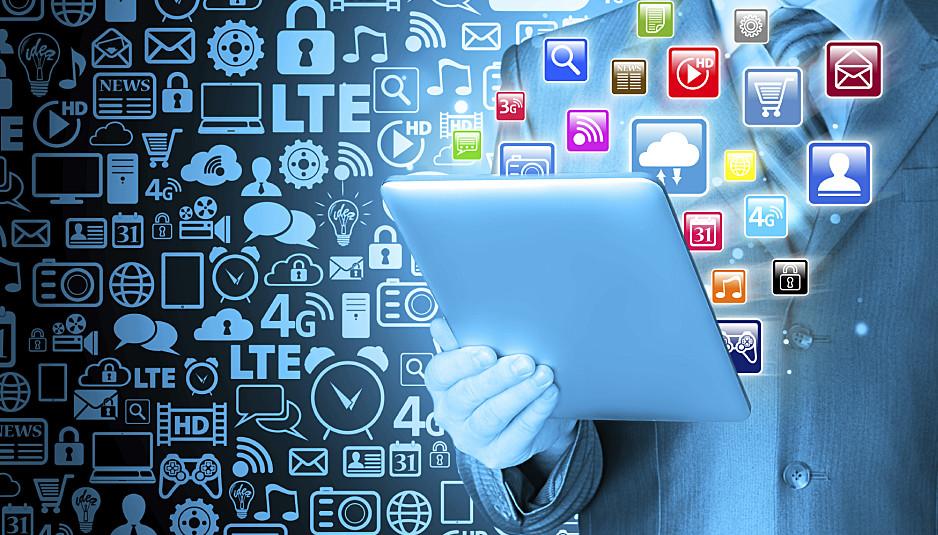 November 2017
There's no denying the introduction of the internet has made it easier to do business on a more global scale, something which numerous companies have taken advantage of. However, despite having access to a bigger potential customer-base, it doesn't come without issues, with one of the biggest problems being the challenge of online security.
Previously, companies would almost exclusively deal with people face-to-face. This translated to little - or no - concern about the identity of customers.
Nowadays however, as with a lot of aspects of life, business is being increasingly conducted online, whether it's purchases, transactions, etc. Unfortunately for companies, this leaves them vulnerable to fake profiles and online identity scams.
As technology continues to evolve, more companies and customers are going online to do their banking, place orders, book holidays, dating and so on. As a result, this has led to a growing number of online profiles, web interfaces and - of course - mobile apps.
As per a report from www.infobip.com, companies with large, international and exclusively online user bases, such as social networks, e-commerce sites or cloud providers, suffer even more complications. This leads to the pressing question of when and how to decide to allow access to their online service?
Additionally, a lot of companies may have several online accounts, but not follow recommendations to have different passwords for each one. Yet again, this increases the potential for a security breach.
So, what's the solution? One possible option is to issue everyone with a dedicated hardware token as a second authentication factor. However, this could become extremely complicated.
Deploying a key fob to a global user base can become a major issue in terms of both cost and logistics. Fortunately, there is an alternative way to deliver 2-factor authentication, through SMS messaging.
As www.infobip.com wrote:
"Professional SMS emerged as a convenient component of 2-factor authentication, the only one able to reliably deliver one-time PINs (OTPs) to a global audience.
"The OTP serves as an additional credential for logging into an online service to dispel any doubts as to user identity and prevent frauds, hacks or phishing. The online account is tied to the mobile number of the user, which is also used as the number to which OTP is delivered, effectively proving the identity."
The beauty of this is that it covers several essential points for companies reliant on the internet. This includes global coverage which doesn't rely on a data connection, and being supported by all types of mobile phones.
On top of this, users are accustomed to SMS messaging and the cost is inexpensive. Finally, and arguably most important, APIs are the standard for seamless integration into any system.
Photo credit: @IBMSecurity